How to Perform Strategic Management Analysis in Assignment (With Examples)
28 Oct 2019
2190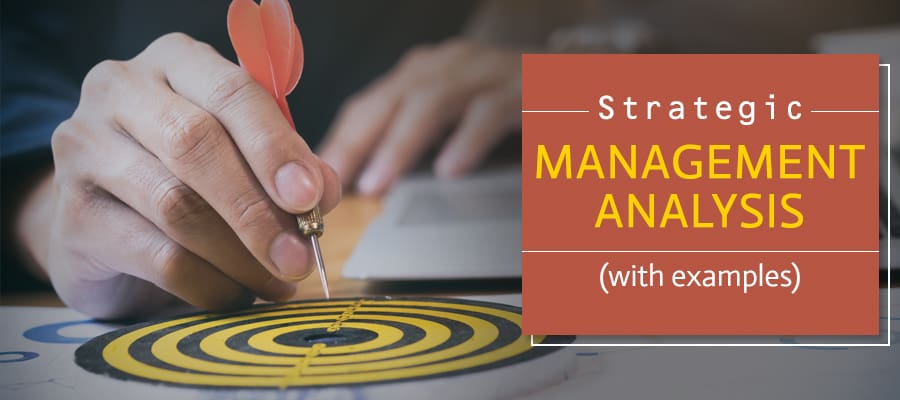 Strategic management is a subject that deals with managing the strategic vision, setting up of objective, implementing strategies, developing methodologies, and many more. This includes continuous monitoring of the changes made in a company that can take the organization closer to meet it's goals and vision. It comprises planning, monitoring, analyzing, and assessing any kind of change that may impact the pace or direction of the growth of this company.
All these different processes in this subject make it difficult for students to write assignments or learn for exams. If you are pursuing strategic management course, then you would be well aware of this fact, that how tough this subject is. In case you are also struggling with this like many other students, then avail strategic management assignment help from Assignment Prime.
We are known as the best writing service providers in the world. This is because we provide the best strategic management assignment help service to students. You can take assistance from us for your assignment as our experts have in-depth knowledge of the subject. Below they have explained why it is important for a company to have a strategic management. If you don't know, keep reading...
Read More Learn More: Last-Minute Tips to Write an MBA Assignment in 90 Minutes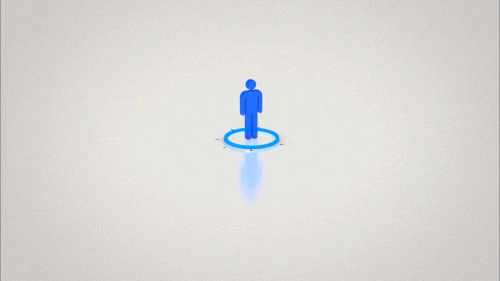 Importance of Strategic Management for Company
It is very important for a company to have a strategic management plan. This is because:
It helps in setting futuristic goals for the organization.
It encourages to explore something different and face new challenges.
It acts like the foundation for all the key decisions made in the organization.
It improves the pro-activeness in a company towards any action of the competitors.
It ensures that the organization lasts for a longer period in this competitive world.
It helps in defining realistic goals for the company that make it easy to achieve the vision.
It is the guiding light for a company. It helps in deciding a direction in which the company needs to move further.
It makes the organization get ready to face anything in the race to be the best in the market and among the competitors.
These are the 8 important reasons why every company needs proper strategic management. Every student pursuing a course in strategic management needs to study this. If you are stuck with your strategic management assignment, then here are some common questions that you can refer to prepare your academic work.
Students Also Like: Students Handbook to Writing a Perfect Supply Chain Management Assignment
Top 3 Strategic Management Assignment Questions
Strategic management assignment questions usually include implementation of a model, performing an analysis or looking into the strategies of any organization. Our expert writers have listed three most common questions along with brief strategic management assignment examples below.
1. Perform SWOT Analysis on Toyota
SWOT Analysis is a technique that is used to perform a strategy test on an organization to know about it in detail. Here, we will be looking into SWOT analysis of Toyota, the second largest automobile manufacturer in the world.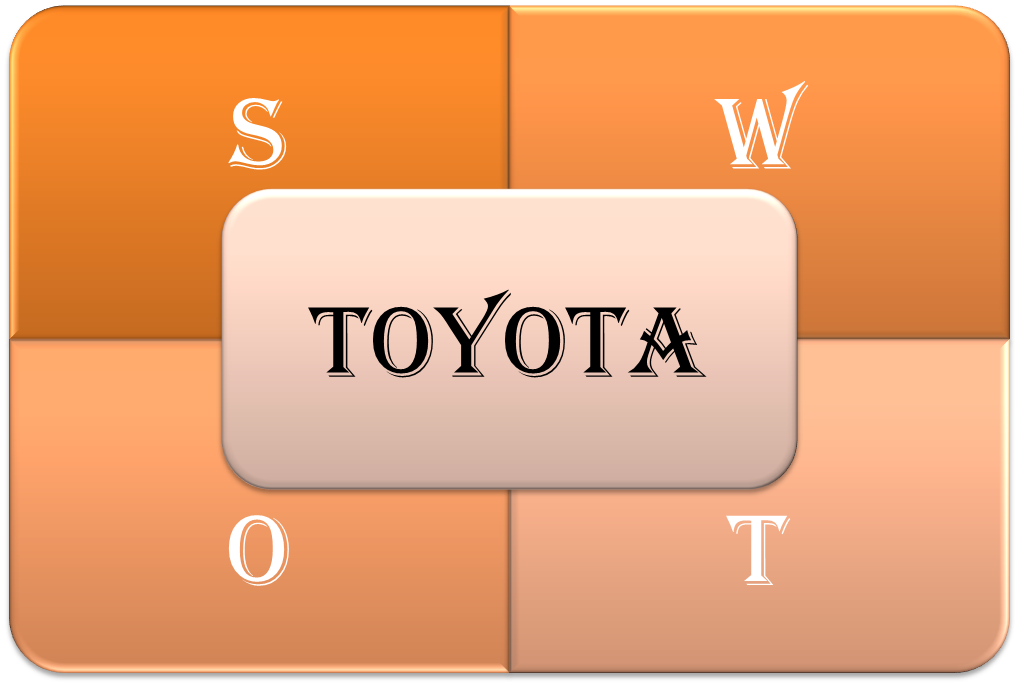 a) S - Strengths
These are the factors that ensure the position of this company among the top in the market. It includes -
A strong brand reputation.
A dynamic worldwide network.
An ability to evolve rapidly.
b) W - Weakness
These are the factors that act as obstacles in the growth of the organization.
The pyramid structure of the organization.
The absence of transparency in the organization.
The effect of the recent product recalls.
c) O - Opportunities
Here are some significant opportunities for this top ranking automobile industry.
The rapid growth in the market of developing countries.
The rise in the demand for automobiles that are fuel efficient.
The growth of interest in advanced electronics in vehicles.
d) T - Threats
Here are some of the threats this company is facing.
Growth of low-cost competitors in the market.
Rapid innovation of the products by the competitors.
2. Perform PESTEL Analysis on Coca cola
PESTEL is a framework of environmental factors that can impact an organization. Here, we would consider coca cola, the best-selling soft drink and perform PESTEL analysis on it.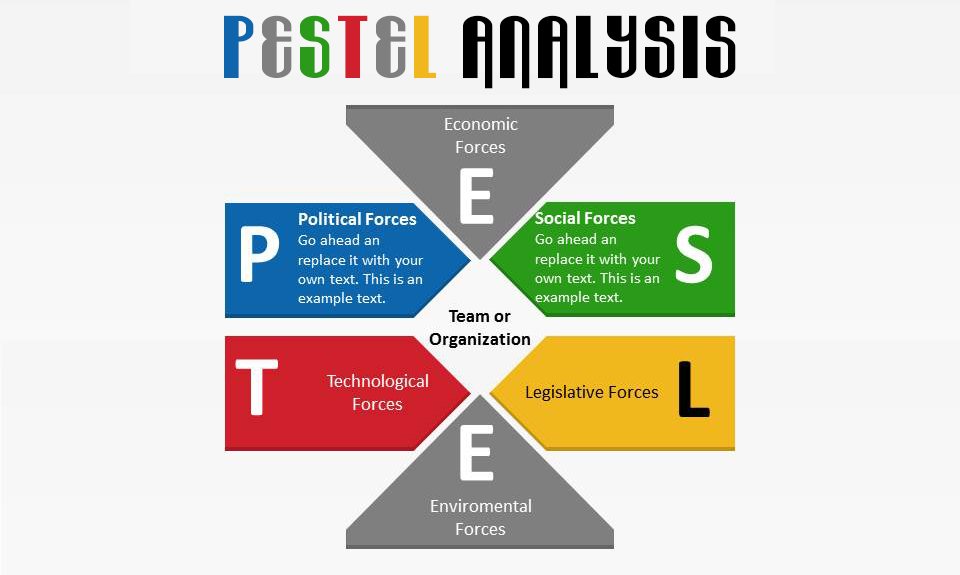 a) P - Political factors
The laws and government regulations on food products, quality standard, taxation and the laws that are specific to particular country impact the business.
b) E - Economic factors
The economic condition of a country, rise in the prices of raw materials, labour charges and other such factors also affect the growth.
c) S - Social factors
Social factors, such as moving towards healthier options, avoiding junk, saying no to soda, and other such preferences of people and their opinions can cause an obstacle in the path of this business.
d) T - Technological factors
The development of the technology, investment in them, their implementation in timely production and others can be counted in the technological factors.
e) E - Environmental factors
Coca cola production requires huge amounts of water. Keeping in mind the scarcity and limited availability of water, it is coming up with new approaches and programs to conserve and utilize water carefully.
f) L - Legal factors
For companies like these that work over an international horizon, compliance is something very important. They need to be very particular about the laws that change from country to country and market to market.
3. Implementation of Porter's five force model for TESCO
Porter's generic model is a strategy that describes how a company pursues a competitive advantage over the chosen market scope. Here, we shall consider TESCO, the multinational groceries merchandise as the Strategic management assignment examples for the implementation of Porter's generic model.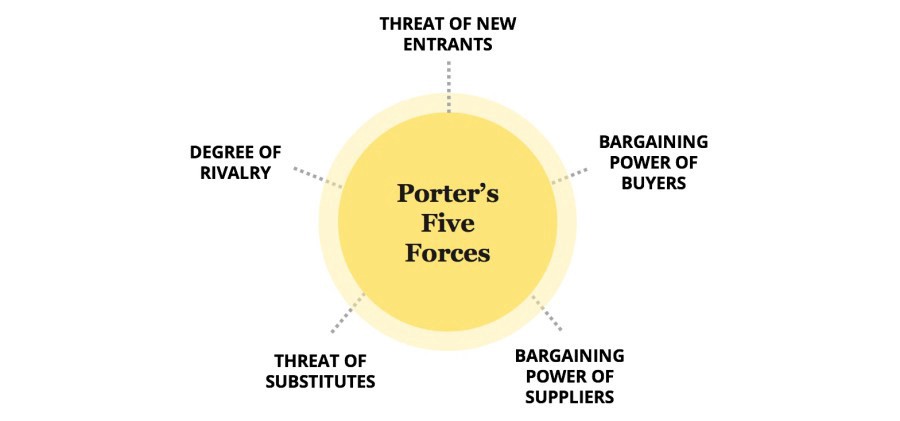 a) Threat of New Entrants
The chances of new entries in this sector is very low. Thus, there is minimum threat of entrants.
b) Bargaining Power of Buyers
The negotiation power of buyer is very high. It is also a reason that customers get more attracted to products that are cheap and low in cost.
c) Bargaining Power of Suppliers
The negotiation power of provider is really low. This is because they fear losing contract of high companies.
d) Threat of Substitute Products or Services
Availability of the few substitutes in the sector TESCO is dealing is a major benefit. The available substitutes are also produced by low profit earning industries.
e) Degree of rivalry
This refers to the number of competitors and their ability to compete with TESCO. When the degree of rivalry is low, then it means the company is high in power and vice-versa.
You May Also Like: Why Is MBA the Most Popular Degree?
These are brief strategic management assignment solutions for the top 3 most common questions. For more such questions and solutions, you can check our samples.
This is how you can perform strategic management analysis for your assignment. Refer to the 3 top most common strategic management assignment questions shared by the experts of Assignment Prime to write an informative and interesting assignment and score high grades. But, if you are facing any trouble with it, avail our services. We will deliver the best quality document to you in no time.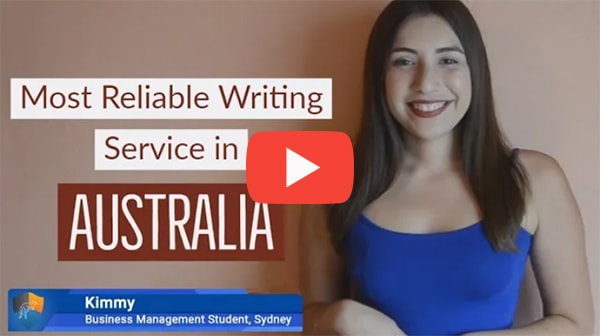 FREE Tools
To Make Your Work Original
FREE Features
Topic Creation

Outline

Unlimited Revisions

Editing/Proofreading

Formatting

Bibliography
Get all these features for
USD 84.3FREE